Meet Dr. Jennifer Mills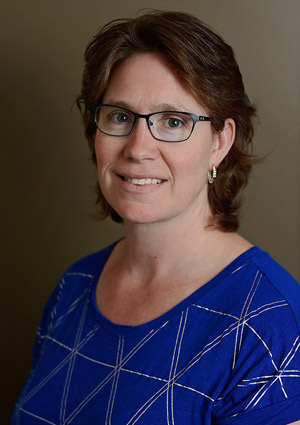 I have been a chiropractor for 20+ years, since graduating Palmer College in 1999. Prior to my Doctorate degree in chiropractic, I earned a Bachelor of Science degree from University of Dubuque in 1995.
My Professional History
Prior to joining the group practice at Dirker Chiropractic in 2012, I had been in private practice several years and then did a locum tenens work (vacation relief and maternity/illness coverage for other doctors). This allowed me to travel extensively, work with many different types of patients, and manage a variety of health conditions.
My Chiropractic Philosophy
My philosophy as a health care practitioner is to help patients by identifying the cause of their problem(s), providing safe treatment options, teaching home management techniques, and encouraging positive changes. I am your teammate when making health care decisions. My ultimate goal for every one of my patients is to regain their energy and zest for life! This is impossible if you are injured, fatigued, stressed, sore, or overwhelmed by aches and pains.
On a Personal Note….
I live in Oostburg, WI with my husband and two sons. In my free time, I enjoy hiking and biking with my family. I am currently pursuing certification in biblical counseling.
Contact our Sheboygan chiropractic office to schedule an appointment today!
---
Dr. Jennifer Mills | (920) 451-7000